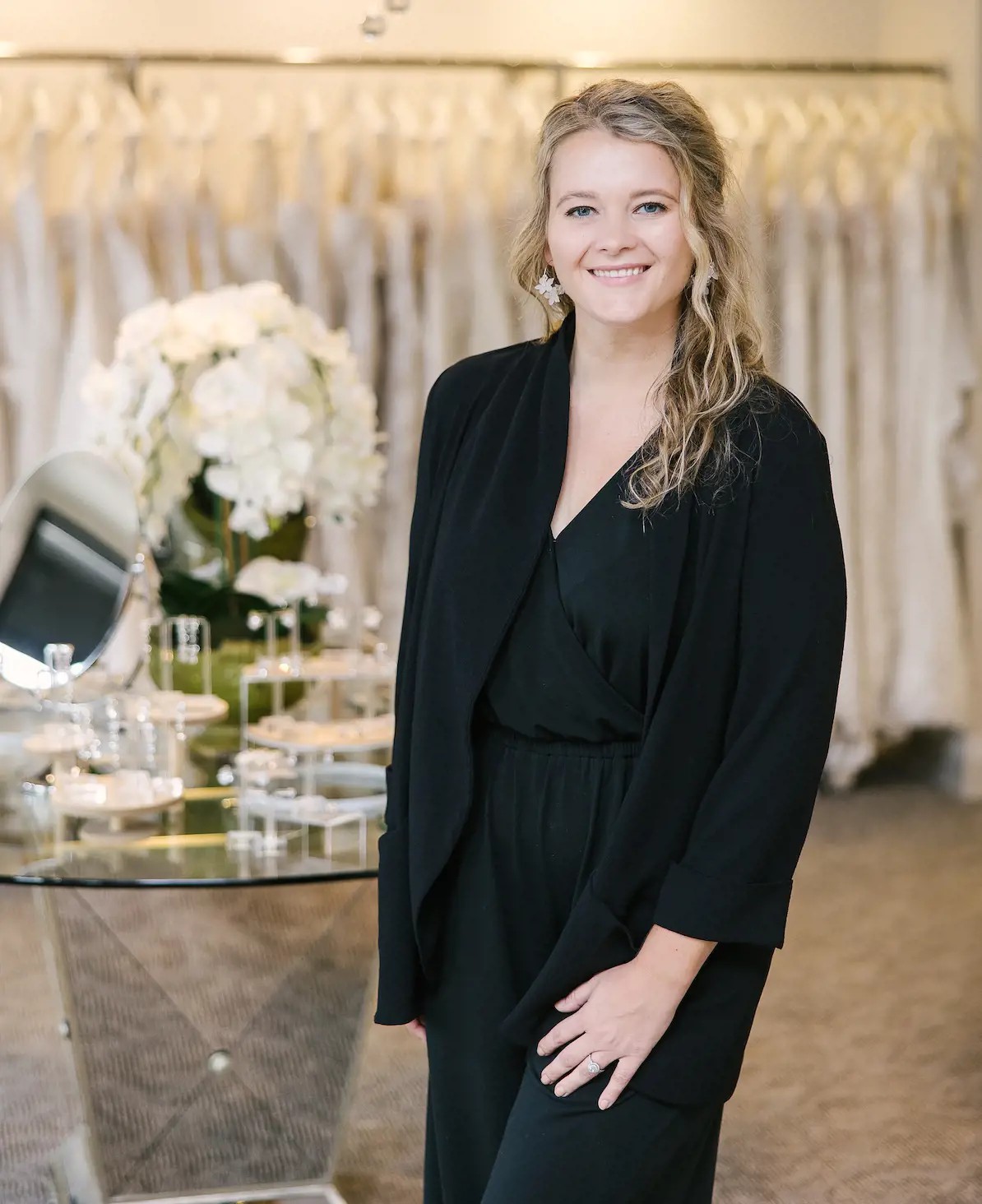 Noel
STYLIST
My passion for bridal began in 2019 when I started as a bridal stylist. I love working in bridal because it pairs with my love for fashion and connecting with others. I truly feel so lucky that I can be a small part of a bride's special day! I know how important this experience is as I am a White Dress Bride myself!
My favorite thing about working at White Dress Bridal Boutique is the amazing experience we offer brides and the fun atmosphere! I love that we are a close-knit team that genuinely wants the best for our brides.
My go-to coffee order is a Caramel Cappuccino!
When I'm not helping brides, you can find me at the coffee shop, out for a walk, or planning a fun trip.