WELCOME TO WHITE DRESS
White Dress Bridal Boutique is where you will find unique and timeless wedding dresses that highlight the best version of you. We bring the greatest selection of styles and designers from the best fashion houses to give you an unparalleled high-end bridal experience, right here in downtown Milwaukee.
As Wisconsin's best luxury bridal boutique, our expert stylists are here to provide you with a one-of-a-kind experience to celebrate your love, your style and the dress of your dreams!
We can't wait for you to experience the difference & become a White Dress Bride!
LET'S FIND YOUR DRESS
UNIQUE LUXURY DRESSES
& an experience to match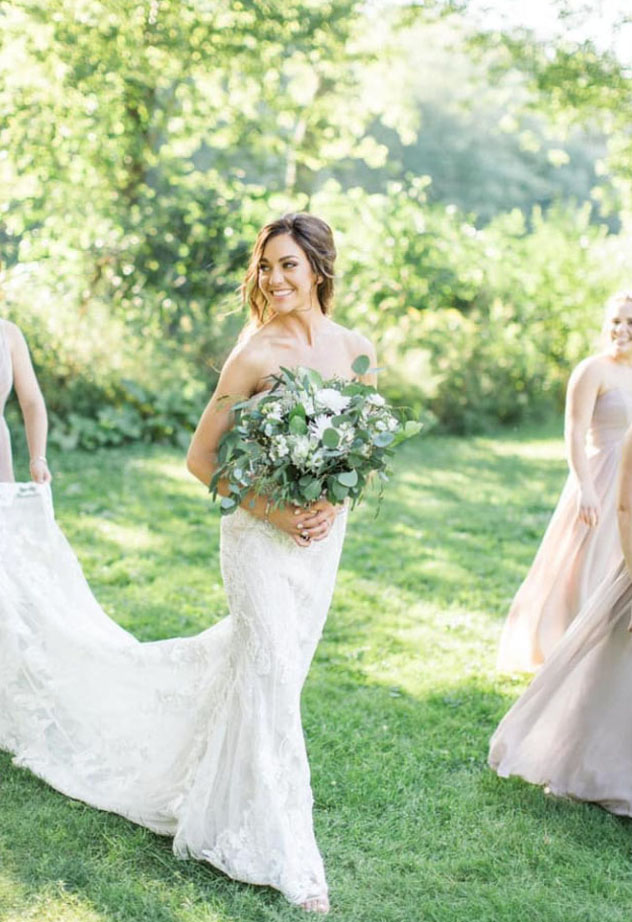 White Dress Brides
testimonials
"All of us can admit that as little girls we have our dream wedding dress that will make us look like the princess we believe we are. White Dress Bridal's experience brings out the princess in all of us. They are a high-end boutique in Milwaukee, but make you feel like you right at home. They have great customer service and communication, which was important to me and put me at ease through the entire experience."
"I have tears in my eyes even thinking of the memories of my experience at White Dress. Everything was wonderful! Jimmy went above and beyond and made shopping for such a special dress even more special! I went for two different appointments and I so very much appreciated that I had the opportunity to continue working with Jimmy. He found the dress of my dreams (that I didn't even know I had!) Thank you from the bottom of my heart!"
"I had the best time picking out my wedding dress with White Dress Bridal. My stylist, Jimmy, was absolutely amazing and really made the entire experience so great. He even ran over to their sister store to grab a dress I loved that was in a different color. They have a really large selection of dresses (all of which are stunning) and they make sure every detail is perfect in your shopping experience. I cannot recommend White Dress enough!"
View more Brides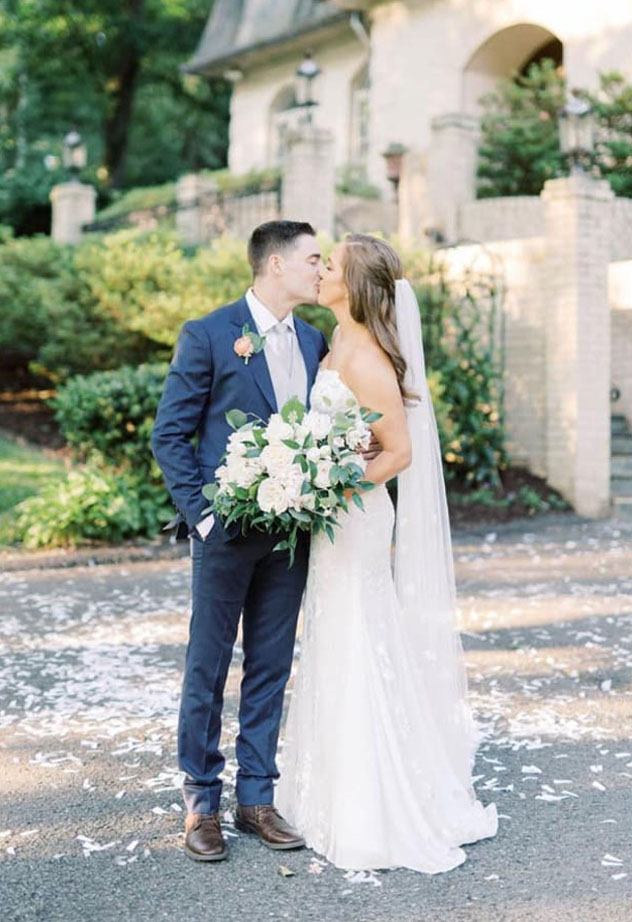 Many cheers and happy tears!