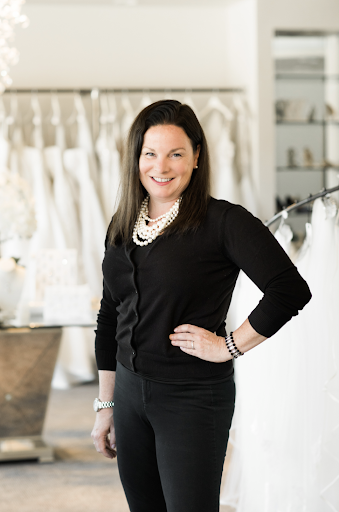 Heidi
LEAD STYLIST
Heidi has been a mainstay in the Milwaukee boutique fashion scene for over twenty years.
Primarily focused on special occasion and bridal, Heidi has worn many hats, including personal shopper, buyer, manager, and even owner, but her favorite role is working closely with brides to help choose the perfect look for their special day.
"I love hearing the stories from each bride about her wedding plans – each one is different and exciting!" Outside of the boutique, Heidi enjoys being on-the-go, cooking for her family, and spending quality time with her husband and two teenagers.