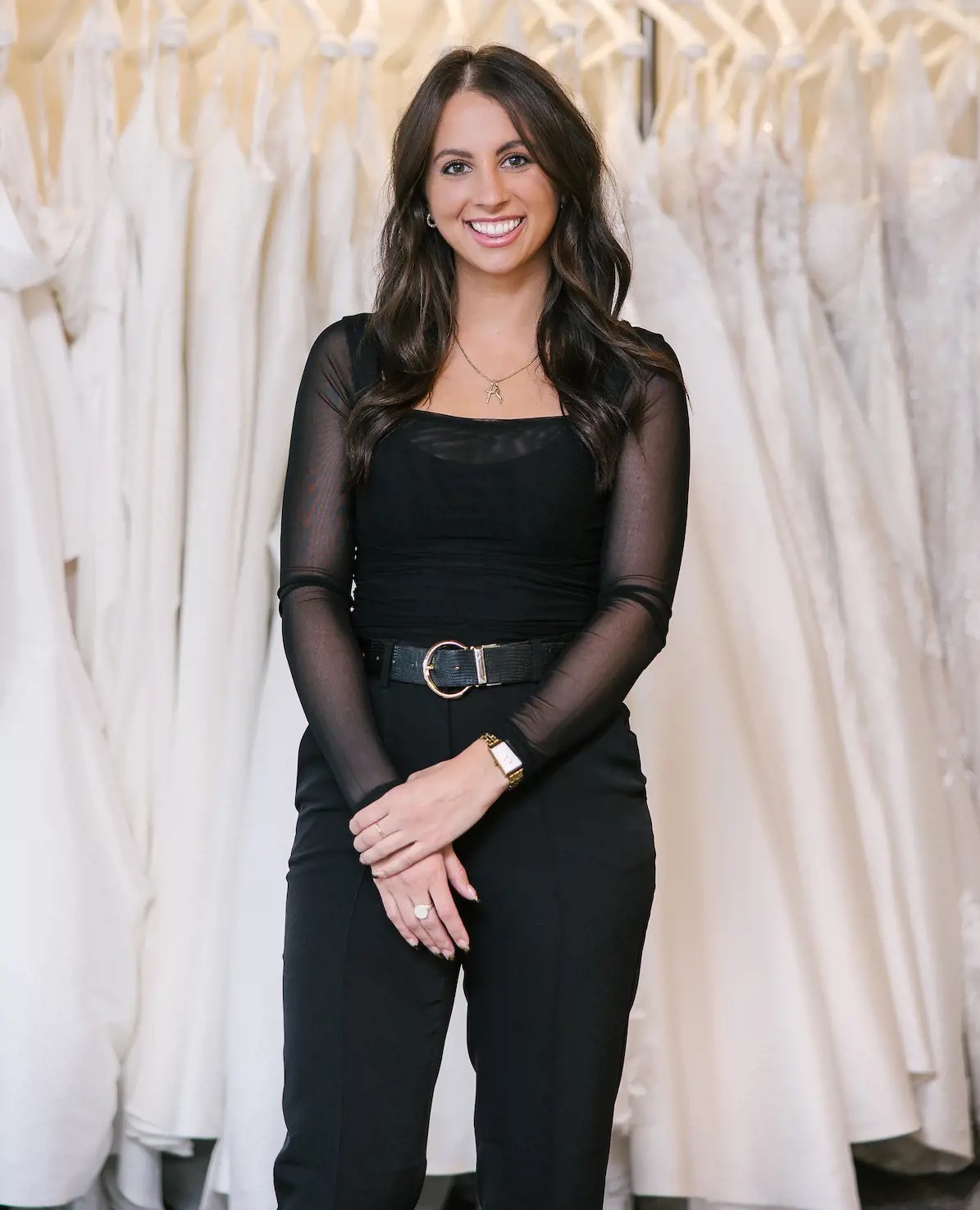 AudriAnn
BOUTIQUE MANAGER
I graduated from Mount Mary University in 2014 with a Bachelor's Degree in Fashion Design. While in college, I started my bridal styling journey and worked at a Milwaukee bridal salon for 4 years. After graduating, Ithen went on to manage stores all around the state for a large fashion footwear company for 5 years.

With my degree and background in textiles, my favorite thing about working at White Dress is helping brides on their journey to finding their perfect fit. If that means finding the perfect silhouette and material or the gown that fits their personality!
Coffee? Yuck! Green Kool-Aid is my favorite beverage!
Outside of the boutique, you can find me spending time on the lake with my family or shopping my heart out!