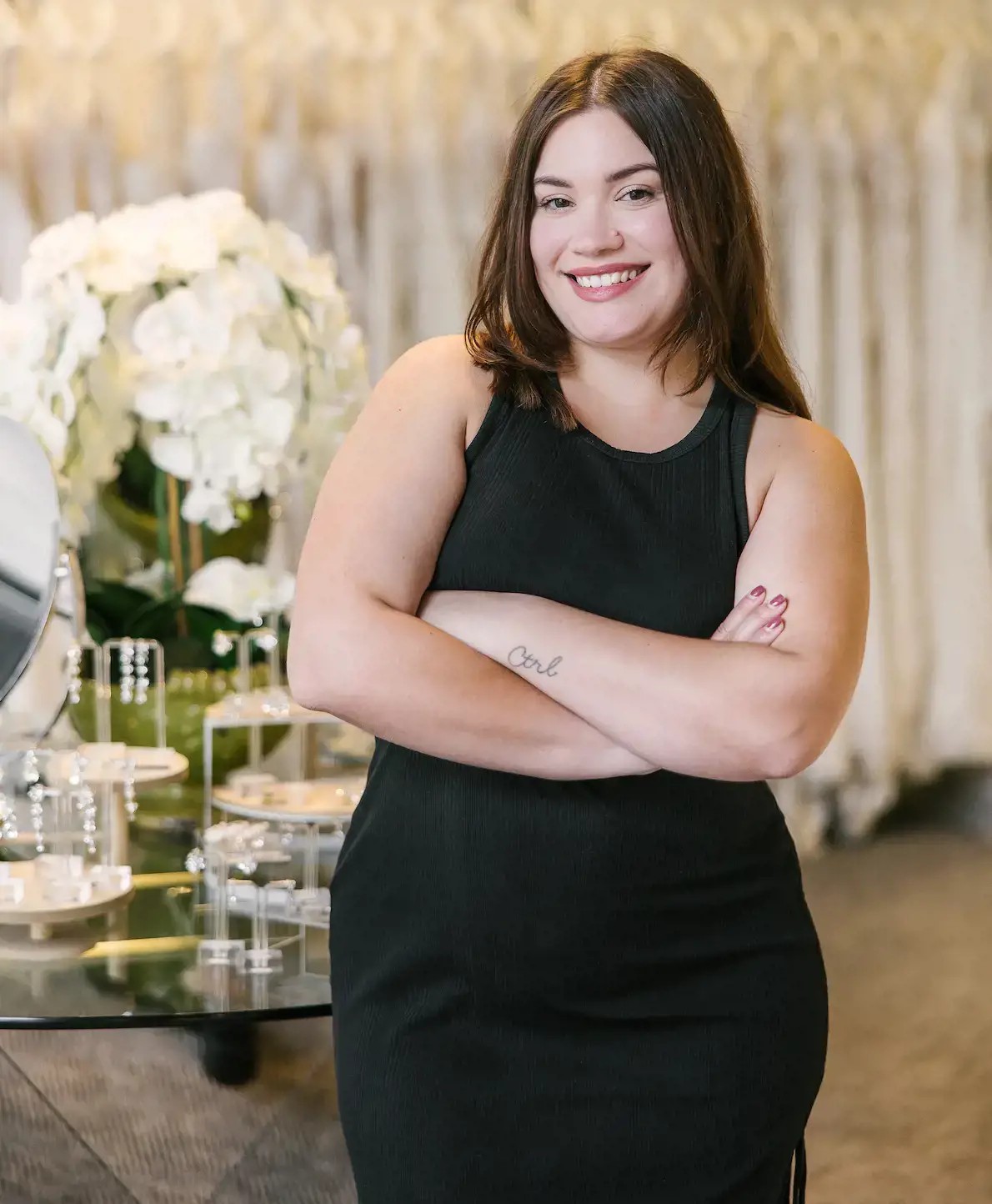 Ariel
Stylist
I discovered the bridal industry after a study abroad trip to Italy in 2018, and I fell in love after watching bride after bride enter the wedding chapels in Rome. I knew I had to be involved in this process and immediately started working in bridal once I returned home. I have had wonderful opportunities to work with many different designers, and I am always on top of the latest trends and styles. I love being a bridal stylist because of the connections I get to make with each bride and their special people and sharing what makes each garment so special.
My favorite thing about working at White Dress is the non-stop laughs I get to have with my team! Someone is always making me giggle, and I live for it! My equally favorite thing is spotting the exact moment when a bride falls in love with their dress and celebrating that beautiful moment.
My go-to coffee order is a chai tea latte with almond milk either hot or iced!
When I'm not in the boutique, you can find me with my boyfriend and our cat, at the gym or out for a run, or singing Beyonce way too loud in the car.